Description
How to Write a Novel Online is Writing & Dreams' flagship course, and aims to systematically build your storytelling knowledge and skill set.
Our course delivers the information and exercises to enrich your novels – whether you're a complete beginner or an intermediate writer looking to take your work to a professional standard.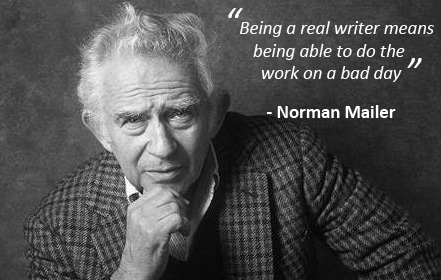 The course is split into 8 modules, spread over 29 lessons.  It is designed to put an early emphasis on selecting strong concepts for your book, before looking at major structural and character topics, and then drilling down to on-the-page story execution.
HOW TO WRITE A NOVEL COURSE MODULES
MODULE A – Preparation is Key!
Lesson 1 – Getting Organised
Lesson 2 – Finding Inspiration
Lesson 3 – Genre
Lesson 4 – The Idea
Lesson 5 – Writing Methods
MODULE B – Building Blocks of your Story
Lesson 6 – What All Stories Need
Lesson 7 – A Question of Style
Lesson 8 – Critical Research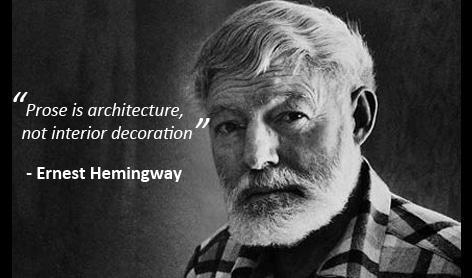 MODULE C – Developing Your Idea
Lesson 9 – Plot & Theme
Lesson 10 – Conflict
Lesson 11 – The Setting
Lesson 12 – Developing Great Characters
MODULE D – The Deep Planning Phase
Lesson 13 – Beginning, Middle and End
Lesson 14 – Chapters & Scenes
Lesson 15 – What's in a Title?
MODULE E – Writing the First Draft
Lesson 16 – Varying the Narrative
Lesson 17 – Dialogue
Lesson 18 – Tension Building
Lesson 19 – Go For It!

MODULE F – What Happens Next?
Lesson 20 – Now What?
Lesson 21 – Revisions
Lesson 22 – Second Draft & Beyond
Lesson 23 – Legalities
MODULE G – Submission
Lesson 24 – Preparing for Submission
Lesson 25– How to Submit
Lesson 26 – People to Impress
MODULE H – The Final Step
Lesson 27 – Doing a Deal
Lesson 28 – Marketing Your Book
Lesson 29 – Self-Publishing
---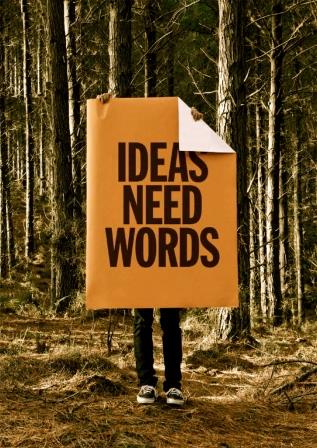 We can take you from 'idea to novel' if you follow the lessons closely, complete the exercises, and develop your novel alongside your learning.
You can choose to study the entire course before working on a project, or you can incrementally use the lessons to help write your novel – whichever works best for you!
Focusing on both the writing process, and the industry writers find work in, our How to Write a Novel course aims to heavily de-mystify the process by which people become professional writers, and help new scribes navigate the sometimes precarious early years of the novelist.
**4 Great Reasons to take our How to Write a Novel course**
Our courses have received a 98% positive rating – we like to think these customer reviews say it all.
Many writing courses are designed by people with limited industry credentials, often on the periphery of the business. Ours, are not.
This is one of the very few online novel writing courses devised by a current, industry-trusted book editor presently analysing novels for the top companies.

Finally – it's a harsh truth for many graduates but the industry pays little attention to BA and MA degree courses in creative writing. You can spend 3 years of your life and thousands of dollars on something that will not carry any weight with anyone. It is far smarter and kinder on your wallet to take an online course, absorb storytelling theory, read tons of books, and WRITE very, very hard. The quality of your writing IS your CV…
Check out our other great courses and products below!
[arrows style="arrow-2-2.png" align="center"]